Every interaction is a relation whether it is for two seconds or 20 years and the same universal principles apply. Hurt can only be treated with forgiveness and forgiveness can be enhanced via compassion. We are relationship experts who focus on improving the quality of individual, coupled and professional experiences combining organizational, leadership and interpersonal development concepts.
A healthy organization is one that uses the culture and climate of an agency to reinforce employees' need for mental, physical, emotional, and social well-being, The office environment is no longer a place where we spend a few hours of our day in fact many of us live as much in our offices a we do at home so creating a healthy and productive environment is in the best interest of everyone.
What makes an Intimacy & Colour experience different then other consultants is that we fundamentally understand how critical it is to have difficult but necessary conversations, and how to follow those conversations up with appropriate strategic objectives that promotes healing, productively, support and that values relationship.
Our team consists of life and fitness coaches whose programs help to inspire change from the inside out.

Living Campaign

Intimacy & Colour is invested in helping others to thrive and not just exist. In early of 2014 we launched our Not Just Alive but Living Campaign which captured the wonderful people we have worked claiming their commitment to live life fully, celebrate our experiences and challenge fear.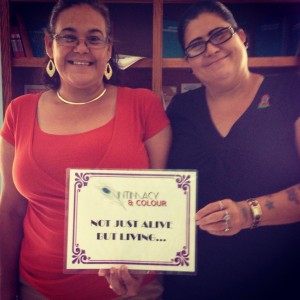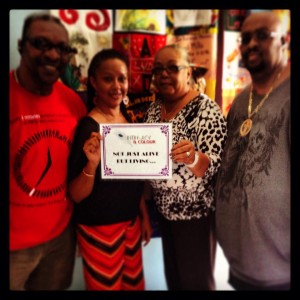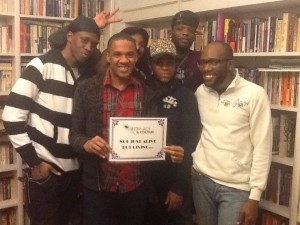 Check out our articles with www.UrbanSocialites.com and our BlogTalk Radio show TruthTalk.